Skip to Content
Preschool Program for Little Learners
All Pooh Bear Childcare and Preschool staff work with YoungStar – "Wisconsin's Childcare Quality Rating and Improvement System" and local school districts. These programs help our staff stay up-to-date and implement proven childcare practices into our lesson plans. This also ensures all of our teachers are consistent across all of our classrooms.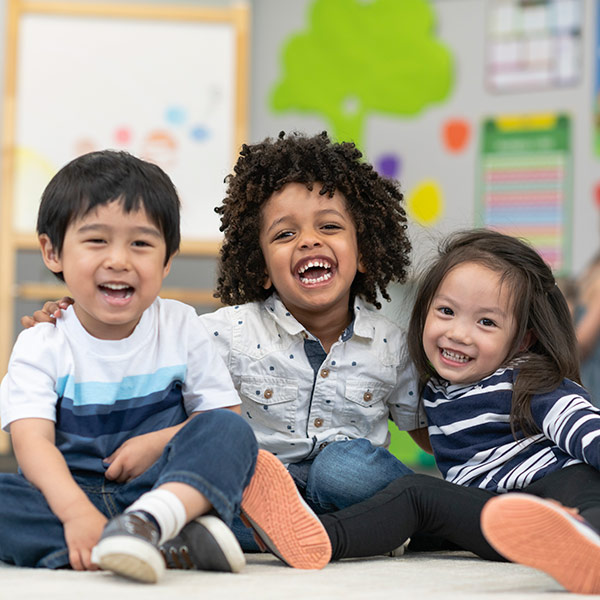 Our Preschool Learning Standards & Practices Are Influenced By
*Wisconsin Model Early Learning Standards (WMELS)
*Wisconsin Pyramid Model
Creative Curriculum
Yoga for Kids
Second Step- Social-Emotional Skills for Early Learners
Handwriting Without Tears Including Mat Man
These programs * are developed by Wisconsin Early Childhood Collaborating Partners to reflect social values and prepare children for learning success.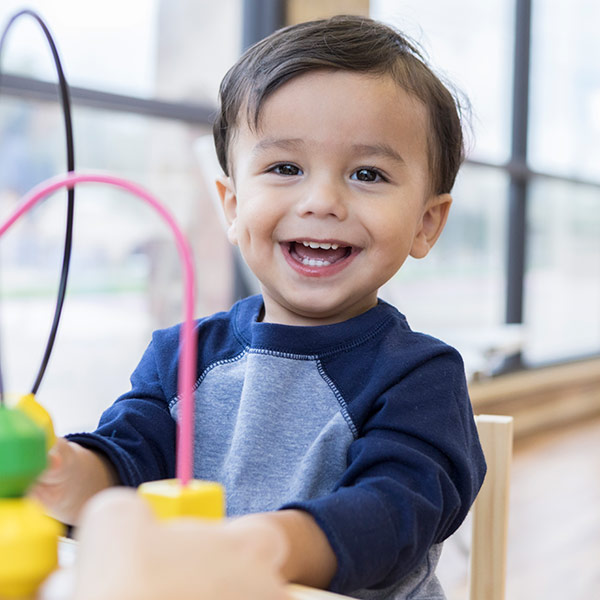 Encourage Your Child's Love of Learning!
Jumpstart your kid's brainpower and success with early learning preschool programs at Pooh Bear Childcare and Preschool. We focus on age-appropriate learning such as language, reading, social skills and decision making to help prepare your child for kindergarten. Our teachers have strong and proven backgrounds in the field and use many methods of learning and provide individualized attention to promote an engaging environment for your little one.
A strong educational foundation set at an early age can encourage your child to love learning! We use hands-on techniques including crafts, stories, and circle time.
To request more information or to schedule a tour, contact us at 608-271-7664 in Fitchburg or 608-831-2327 in Middleton.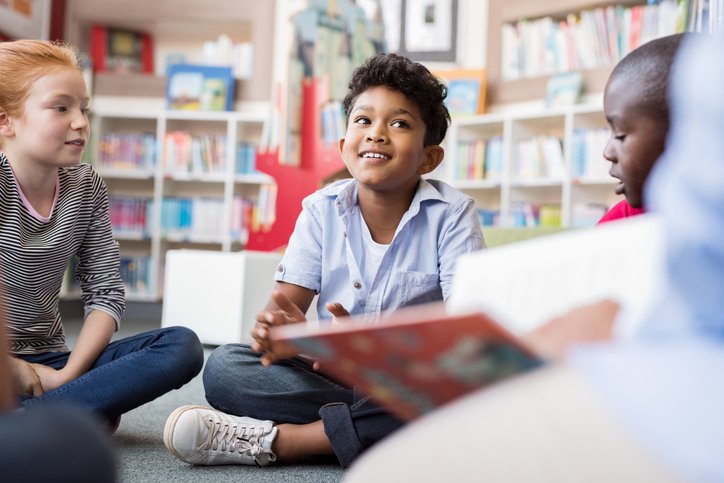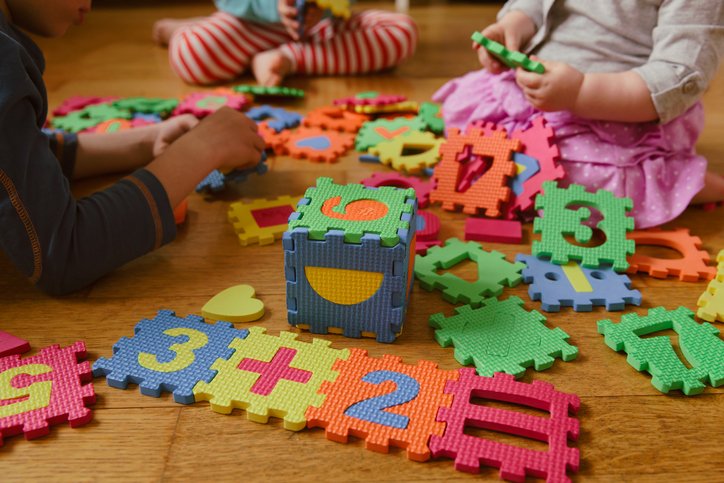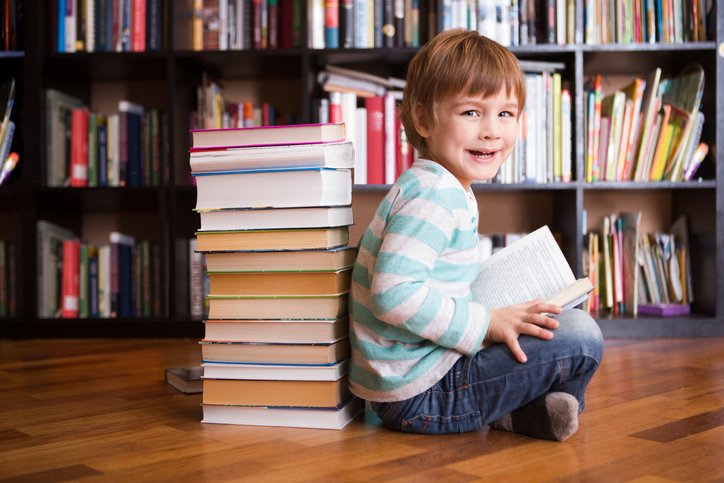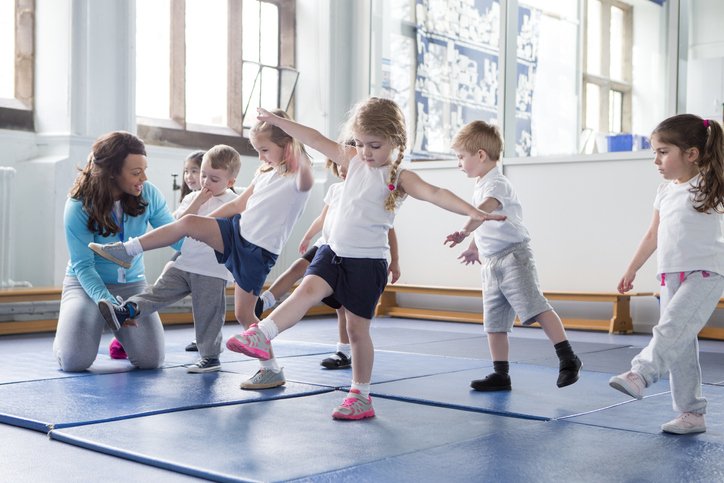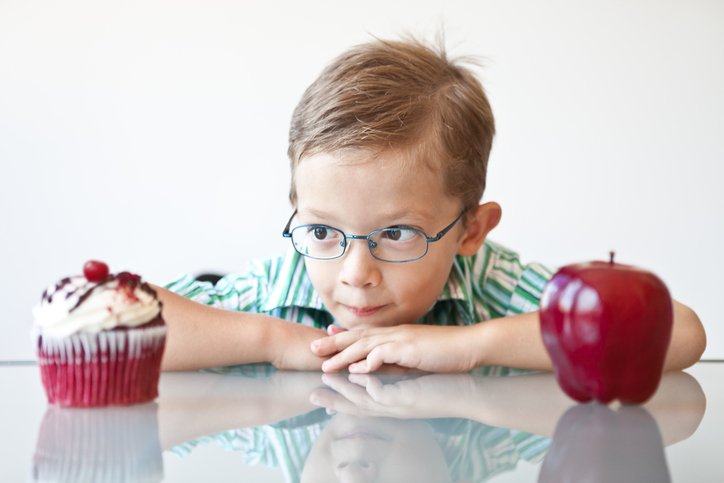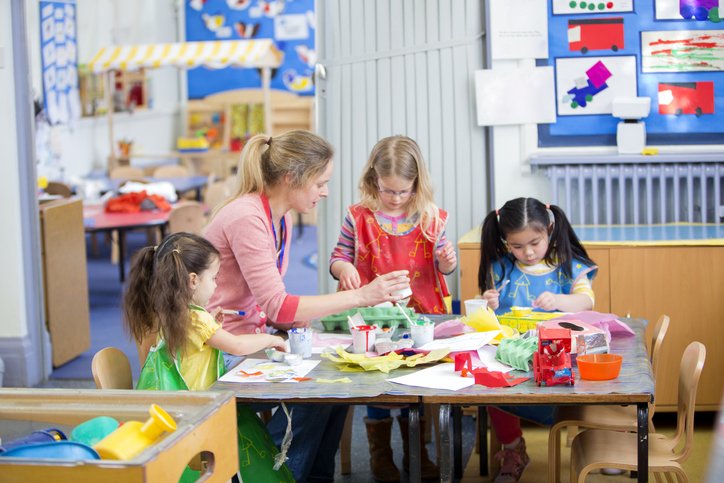 Social / Emotional Skills
Our Reputation is Built on Quality Care!