Skip to Content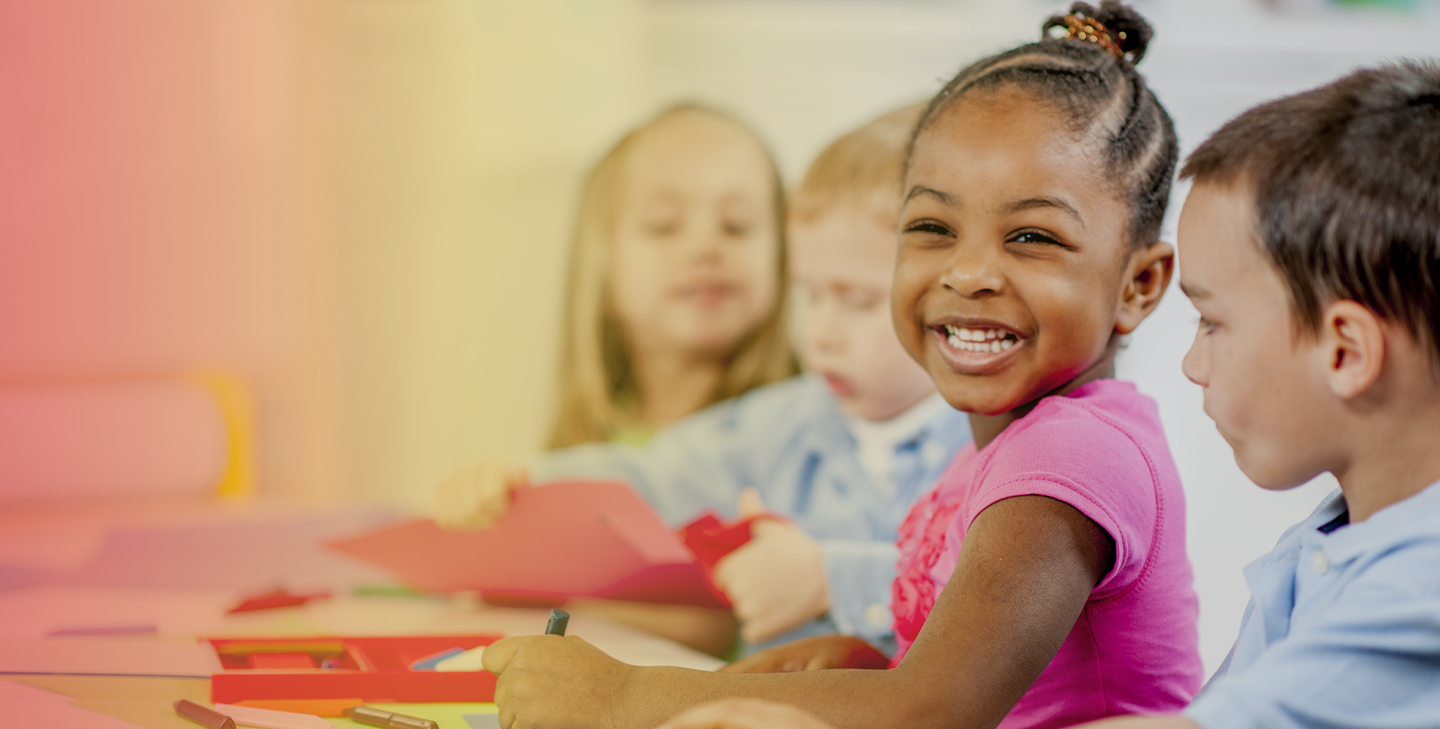 Our Reputation is Built on Quality Care!
We Are Open and Now Enrolling
Call Us at One of Our Two Well Established Locations in Fitchburg or Middleton!
Locally-Owned Childcare in the Madison Area
Pooh Bear Childcare and Preschool is a professionally staffed childcare center serving the Madison, Wisconsin area. We provide childcare for children ages 6 weeks through 8 years of age. Pooh Bear Childcare and Preschool feature a collaborative environment that help children grow and learn at their own pace. We employ long-term staff to ensure quality childcare. Pooh Bear Childcare and Preschool takes great pride in being a locally-owned business since 1981!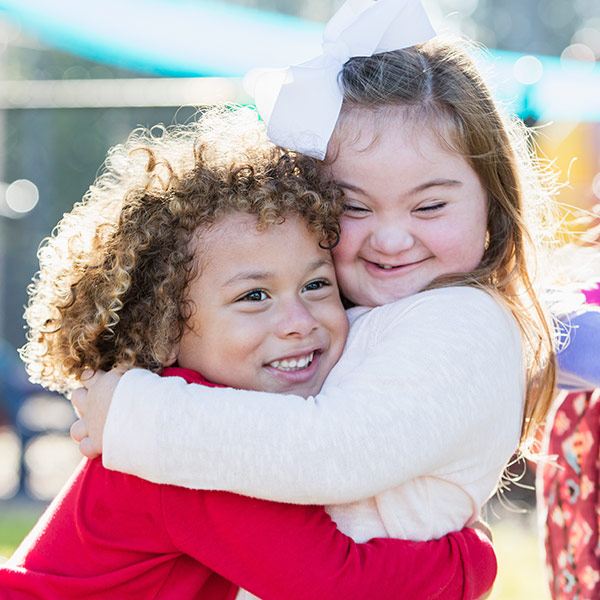 Our Highly-Respected Pooh Bear Staff
Pooh Bear Childcare and Preschool has an outstanding retention rate for our teachers. Many of our teachers have been with us for over a decade! We have parents who bring their children into our center for care with the same teachers they had when they came here as a child. This long-term retention means our teaching staff love what they do and love to shape our little Pooh Bear learners.
Integrating Learning and Play in Childcare
Keeping Our Activities Stimulating for Developing Minds
Pooh Bear Childcare and Preschool makes the most of your child's time with us. We integrate learning and play into our daily activities to promote healthy minds and a strong social foundation. Your child will make a lifetime of memories with our educational field trips, dress up days, craft time and outdoor playtime!
Words from Parents
Both of our girls loved going to Pooh Bear. We all have great memories of their time there.
I can't endorse them enough!
Thank you all so much for taking the best care of our son and daughter. It has always been clear to us that you love them and that they love all of you. They will miss all of you so much and we are sad to leave. We will never find a daycare as great with teachers that care so much. Thank you for everything!
We want to thank you for all that you have done for our son Anthony. You have provided the best staff and environment for Anthony to learn and grow. He has developed into such a smart and motivated little boy.
A deep and heartfelt thank you for the wonderful care our girls have received during our time at Pooh Bear. An extra big thank you to staff that took care of 2 or even all 3 of our girls the last 8 years! We wish you all the best.
Thank you so much for the great care you provide for the kids. We have always been so impressed and happy with every teacher we have had at Pooh Bear over the past 3 years. You are the best! Thanks!!
THANK YOU so much for taking such great care of Carter the past four years! Pooh Bear has been such an awesome school for him. We appreciate all it has had to offer. Carter will miss you all so much and so will we.
Fitchburg
5961 Schumann Dr, Fitchburg, WI 53719, USA
Middleton
1340 Deming Way, Middleton, WI 53562, USA